The Amber Room
Eco Jewellery & Gifts
34 Princess Street
(Across from Milestones restaurant)
Kingston, Ontario.
Telephone: (613) 544-4197
eMail: ambereco at ambereco.com
Store Hours: Mon-Thursday 10-6, Fri 10-7
Sat. 10-5, Sun.- 1-4
Please visit us at our new retail location at 34 Princess Street.
Our online store is opening soon, please visit us at www.amberroom.ca
The Amer Room at the New location
Earrings | Bracelets | Pendants | Brooches | Rings Necklaces
---
The Amber Room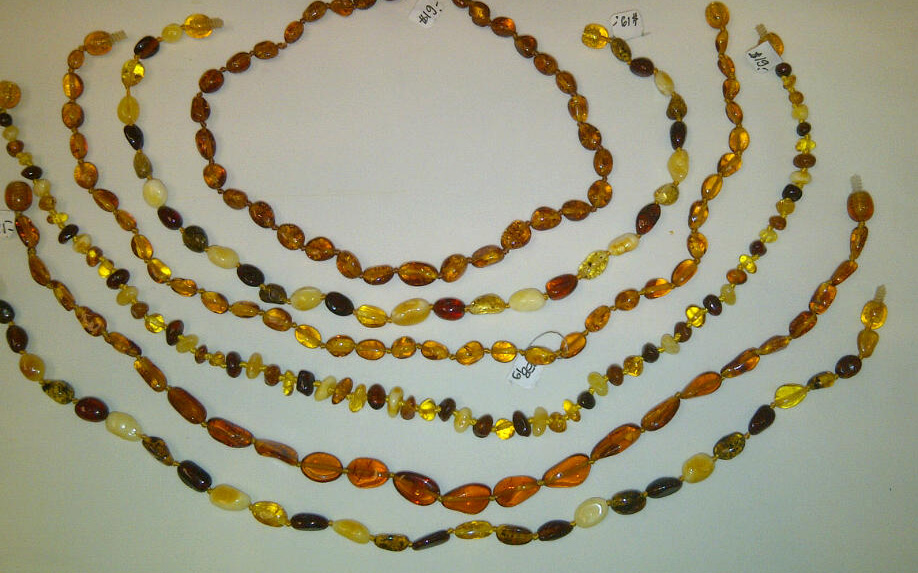 Baby teething necklaces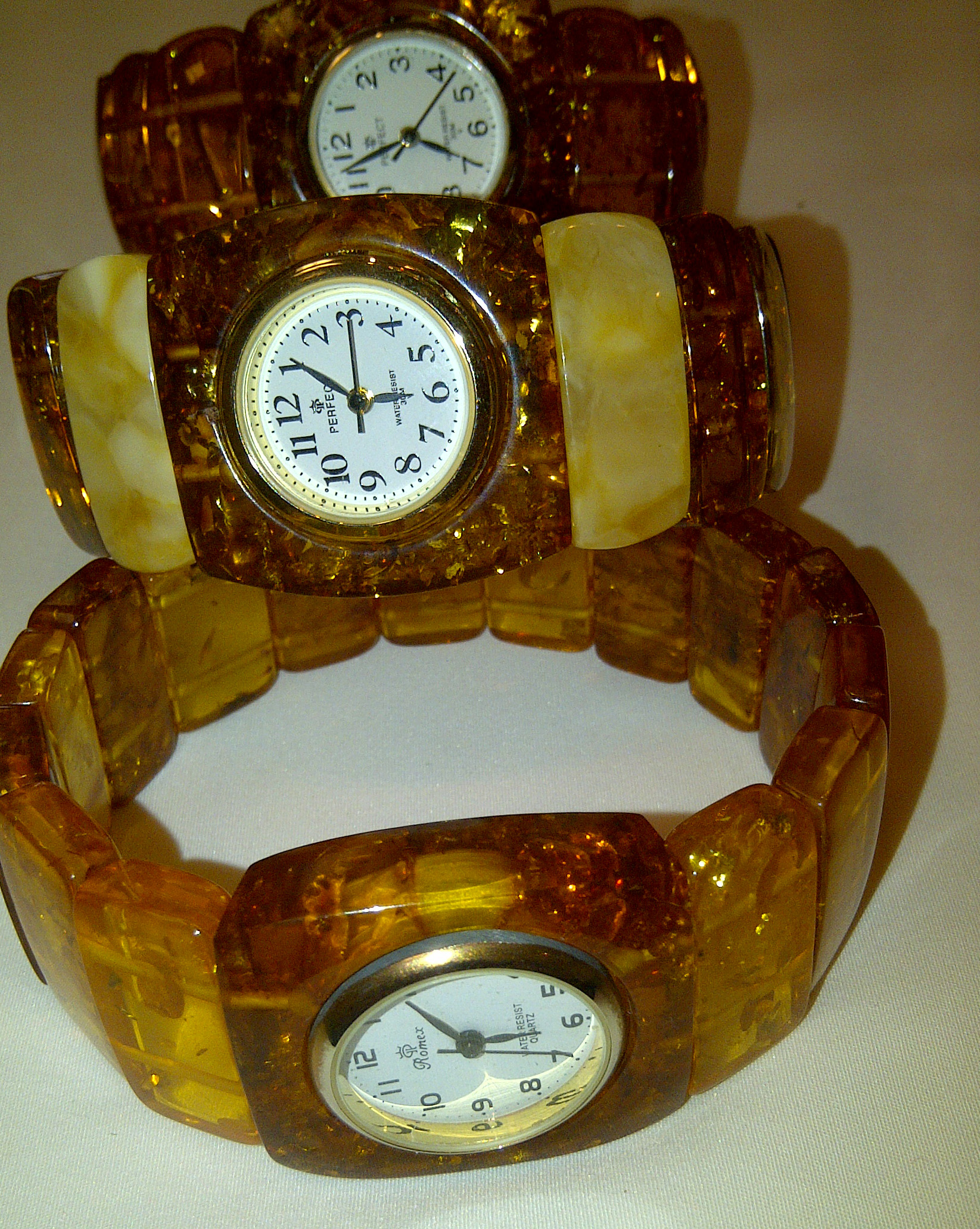 Amber Watches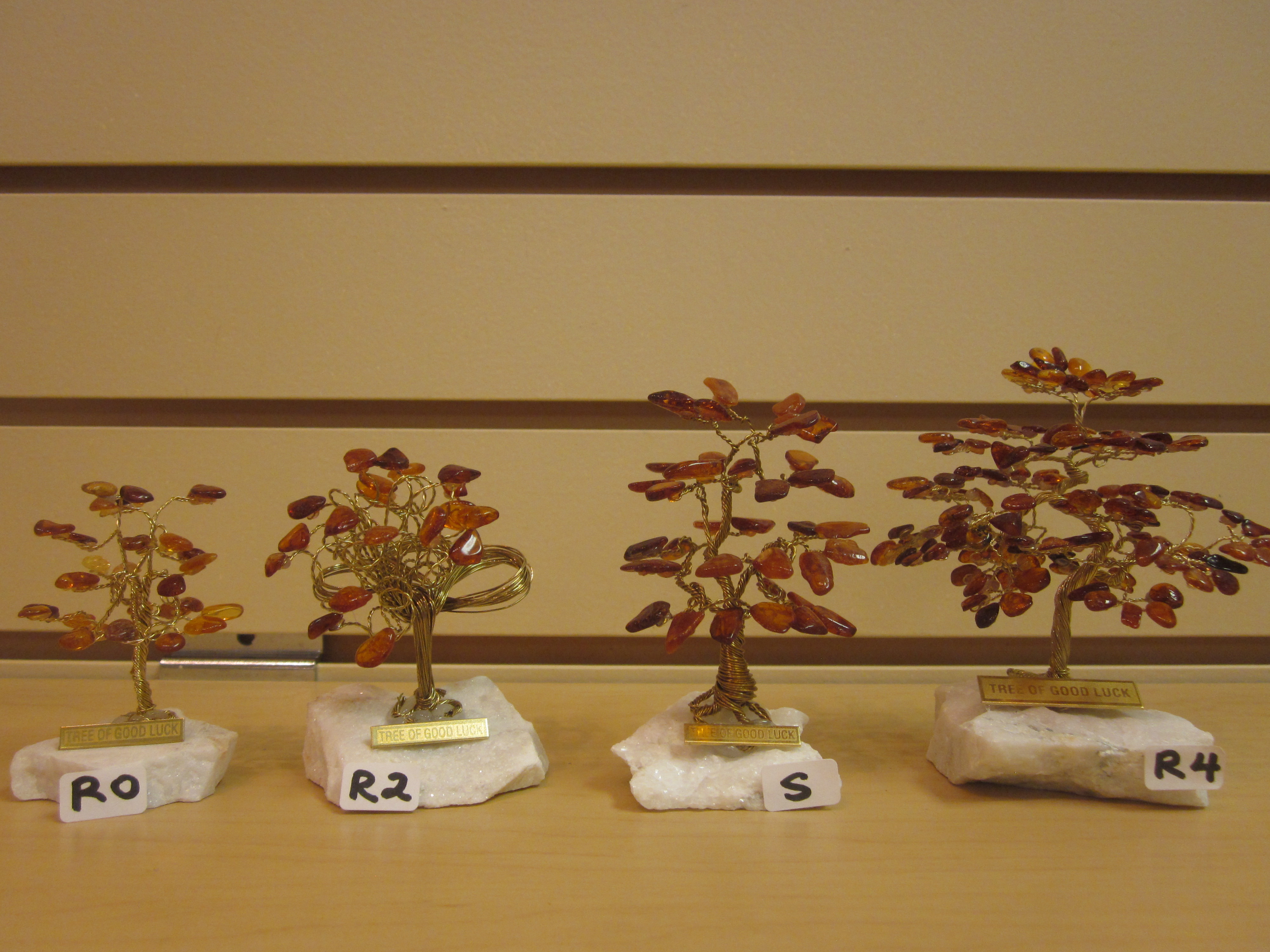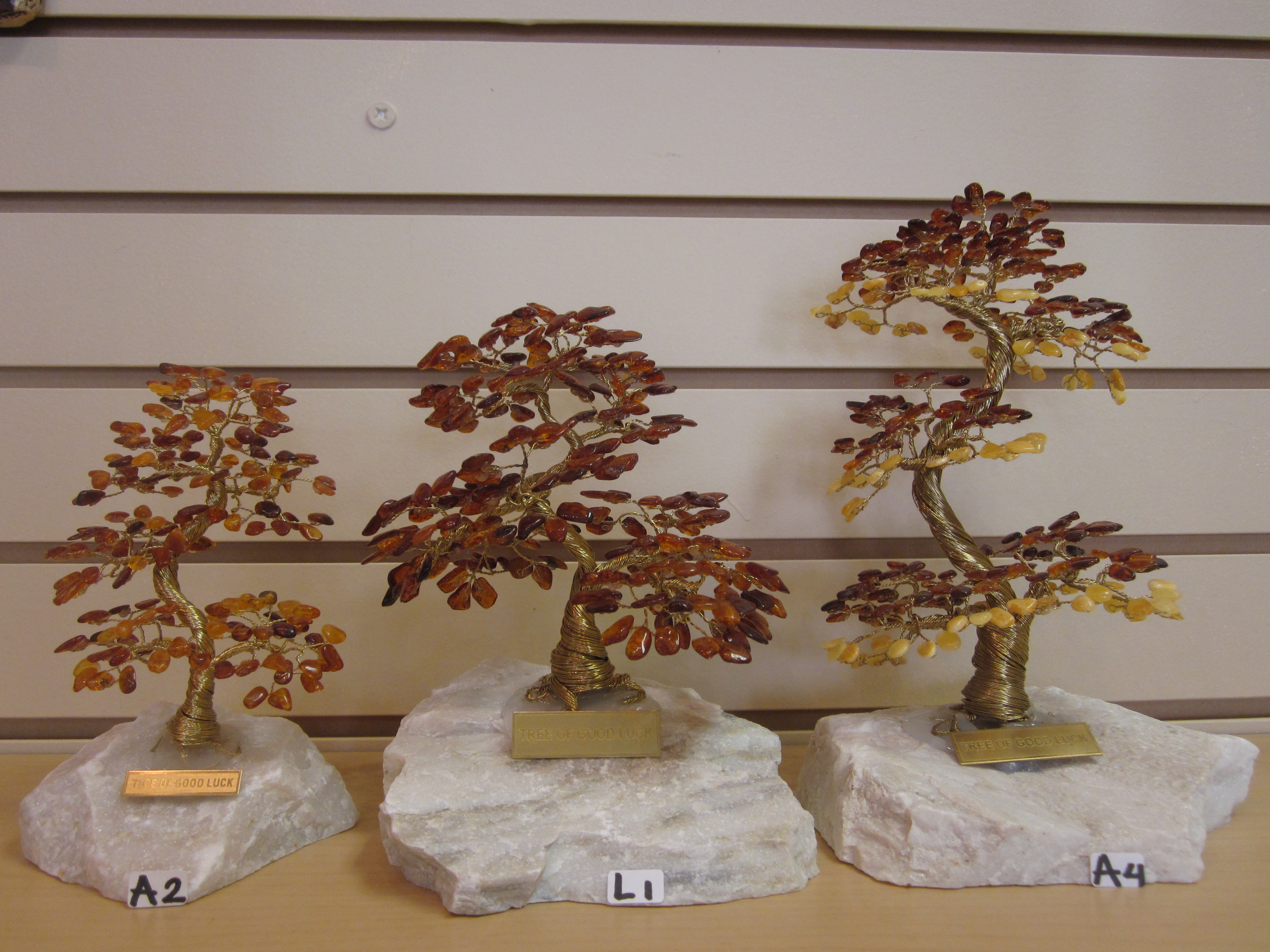 Trees of Good Luck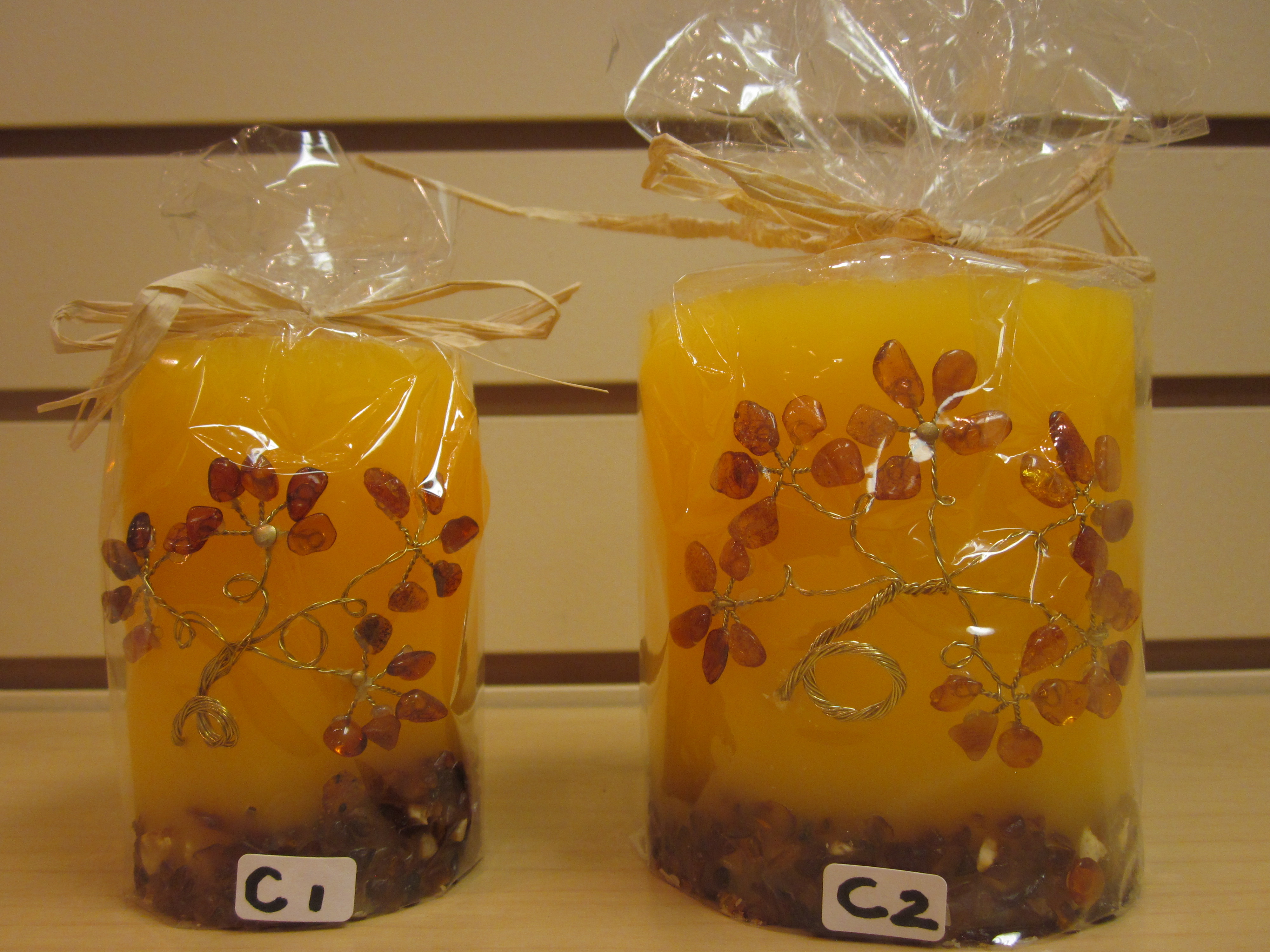 Amber candles
The Amber Room offers an exquisite collection of brooches, rings, bracelets, earrings, pendants and necklaces. All with best quality baltic amber set in sterling sliver by European craftsman.
Admire the beauty of this prehistoric 50 million year old fossil, electrically alive with solidified golden light. Our gift section includes the most uniquely hand-carved Gem Birds, different styles of candle stands, paints, tapestries and natural leather applications.
Back to Eco Jewellery and Gifts...
---
Page designed by: Tom Herra, Last updated: August 23, 2012